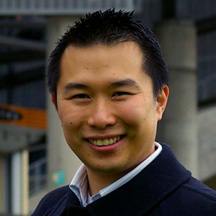 Dr Abert Lee is a graduate of the University of Washington School of Dentistry.  He attended Whitman College for his undergraduate studies and earned his Bachelors of Science degree in chemistry.  He is a member of the American Dental Association, Washington State Dental Association, and Seattle-King County Dental Society.
While being dedicated to providing outstanding dental care to his patients, Dr. Lee also takes great joy from the relationships he has established with his patients.  He believes that a great dental experience also includes taking the time to build trust with his patients so that everyone who comes into his office is like an old friend.  He looks forward to meeting you and to help you in your journey to a beautiful, healthy smile.
Amy is our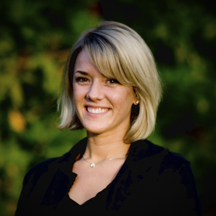 wonderful office manager.  She graduated from Bates Technical College in 2004 and has been a integral part of our team since.  She is committed to educating patients about their oral health, easing their dental fears and anxieties, and walking them through the labyrinth of insurances policies and treatment plans.
"Myself, and everyone at Kent Family Dental Center, promote optimum dental wellness in a genuine and comforting environment.  We value the patient as an individual, which means we constantly strive to meet all needs and competently address all questions and concerns.  Our value-centered practice sets us apart from other clinics.  We notice the difference, and are confident you will too!" — Amy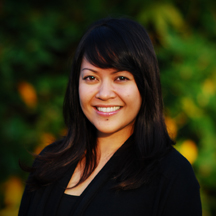 Roxzanne is our dedicated and caring dental assistant.  She also graduated from Bates Technical College in 2007 and has since been a compassionate member of our team.  Roxzanne is dedicated to assuring that the patient has a positive dental experience.  Her skill, efficiency, and attentive nature put our patients at ease and create a comforting environment.
"As a dental assistant, I am motivated to seeing things from the patients' perspective.  This means I am always asking myself how would I want to be treated, and how can I  make their appointments more comfortable.  Here at Kent Family Dental Center, we rely on genuine interpersonal skills to communicate to our patients our dedication to their well-being." — Roxzanne